This is the end of the year and we have a lot to say about the future of XCP-ng. A lot has been done during this first year, and it was only the beginning. If you want to take a look back on this first year of activity, you should take a look at our infographic!
Before introducing 2019, we wanted to present to you the XCP-ng Research and Development initiative. Our commitment and agreement with universities and laboratories, performing research on Xen in France and in Europe. This means a LOT of fire power invested directly toward Xen and its related projects!
Universities and XCP-ng together
In the last few months, we worked on an agreement between XCP-ng (Vates) and universities and researchers working on Xen. We are now officially partnering with 3 universities in France, collaborating to improve XCP-ng and make it the best open source hypervisor.
We are proud to introduce our partnership with the following universities and researchers:
Gael Thomas, Telecom SudParis - co-author of: An interface to implement NUMA policies in the Xen hypervisor. Gauthier Voron, Gaël Thomas, Vivien Quéma and Pierre Sens. In Proceedings of the EuroSys European Conference on Computer Systems, EuroSys'17, pages 14. 2017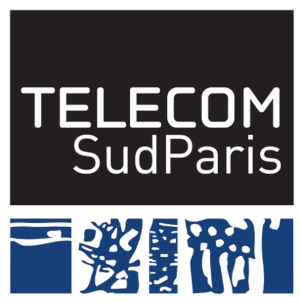 Alain Tchana, Université de Nice Sophia Antipolis,  co-author of: Swift Birth and Quick Death: Enabling Fast Parallel Guest Boot and Destruction in the Xen Hypervisor. Vlad Nitu, Pierre Olivier, Alain Tchana, Daniel Chiba, Antonio Barbalace, Daniel Hagimont, Binoy Ravindran, VEE 2017 1-14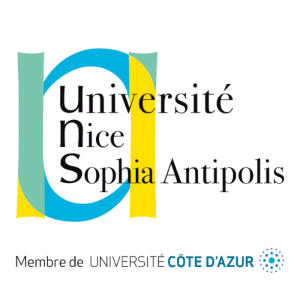 Noel de Palma, Laboratoire d'Informatique de Grenoble (Université Grenoble Alpes, CNRS, Grenoble INP, INRIA) co-author of: Self-Configuration of Distributed Applications in the Cloud, 2011 IEEE 4th International Conference on Cloud Computing.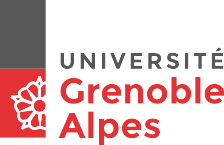 Do you want to participate?
As a university: we are actively seeking for other universities in Europe and in the rest of the world. There is multiple partnership programs that could help to even increase this research effort!
As a company: XCP-ng is a fully Open Source project, so there is a lot of ways to participate. But if you want to be an official research and development partner, you can enjoy more visibility for your company, and even subsidiaries from different programs (eg: European programs)
If you want to participate, contact us on "contact at xcp-ng dot org"!
A glimpse into the XCP-ng future
We have a pretty good idea of what we want to achieve through this partnership. It's still too early to provide detailed or technical information, but we'll give you an overview of what we want to improve and what we want to create in XCP-ng.
In short, improvements will come in all the XCP-ng spectrum:
Compute (Xen itself)
Storage (perfs, better FS support, thin provision on block…)
Network (VXLAN related, perfs)
New storage stack
Some initial benchmarks are showing that we could improve the storage performance by using the SMAPIv3 stack.  The differences would be tremendous (especially in random write, +100%).
Fully integrated ZFS support
ZFS is a combined file system and logical volume manager designed by Sun Microsystems. Since it's ported to Linux (via the ZFS on Linux project), it  could be integrated more easily into a broader ecosystem.
NVMe Optane near bare-metal performances
NVMe Optane drives are ultra-fast (4k IOPS and small latency). In most cases (in virtualization), these storage devices are CPU bound. Current XS/XCP-ng storage stack wasn't built with this kind of storage in mind. A new dedicated storage path (or "driver") should be created to reduce the layers.
VXLAN support
Virtual Extensible LAN (VXLAN) is a network virtualization technology that attempts to address the scalability problems associated with large cloud computing deployments. When used in large scale (whole datacenter), XCP-ng should support VXLAN to ease the work of administrators and allow more scalable architecture.
And much more :)
We will have a lot to say as soon as the work begins early in 2019. Stay tuned!