For the fifth edition of the HPE start-ups program, Vates, thanks to the XCP-ng project is one of the 15 selected start-ups to benefit from HPE accompaniment.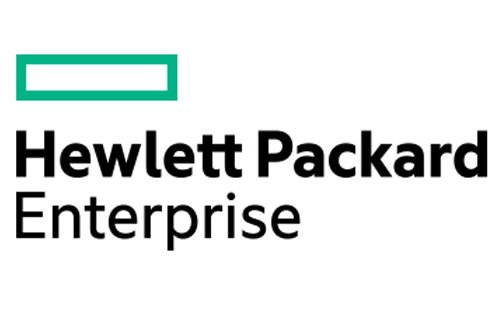 Since the creation of the event in 2015, more than 80 startups already benefit from this collaboration between a large company and young innovative startups.
We had the opportunity to present our project in front of the jury in February this year and the board of examiners were convinced of the relevance of our virtualization platform.
One year of mentoring
Among other benefits, XCP-ng will have access to the HPE ecosystem, advice from an expert in HPE, business recommendations, technology recommendations and visibility on the market.