XCP-ng 7.6 gets an update
EDIT: If you haven't updated yet, we advise to wait for the next security  update, coming this week, to avoid rebooting your hosts twice
A few days ago we released a batch of updates for XCP-ng 7.6. Most of them are QoL (Quality of Life), if you haven't updated to XCP-ng 8.0 yet and plan on sticking with the 7.6 version, you should consider applying them. If you want to keep your infrastructure  at the cutting edge, take a look on our XCP-ng 8.0 RC release
If you don't know how to upgrade, follow this guide. Join the discussion on our community forum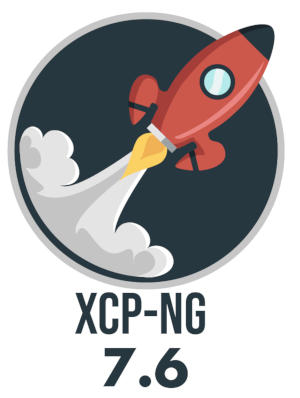 Here's a list of the main components of this update:
Security update
The only security update in this batch is microcode_ctl-2.1-26.xs5.1.xcpng. This update mainly contains updated microcodes from Intel relating to the MDS attacks for the SandyBridge CPUs.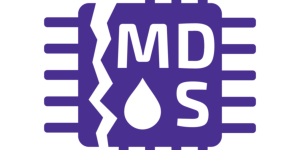 ext4, XFS and NFS 4.1 support
The sm-1.25.0-1.0.3.el7.centos package introduces full support for NFS 4.1 and partial support of ext4 and XFS in XCP-ng for local repositories.  In order to use these file systems, you also need to install the experimental sm-additional-drivers package.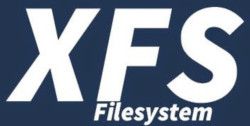 Storage migration during pool upgrade
xapi-1.110.1-1.7.xcpng enables storage migration during pool upgrade. This will allow storage migration when upgrading a pool from 7.6 to 8.0 or later.
⚠ We have tested this feature with a few VMs, however as usual when moving your storage, backup before you start the migration!
This package also opens the vxLAN network port so XAPI can use it. This is required if you want to use the new SDN controller in Xen Orchestra.
New emu-manager
We have entirely rewritten the infamous emu-manager for XCP-ng 8.0. While we are not expecting it to change a lot of thing on the user side, it should at least work as well as it was before. This new emu-manager will allow us to pinpoint potential issues more easily in XCP-ng.
The new package is xcp-emu-manager-1.1.2-1.xcpng and a dependency named xcp-ng-generic-lib-1.1.1-1.xcpng.
New XAPI plugins for ZFS and Hyper Threading detection
xcp-ng-xapi-plugins-1.4.0-1.xcpng replaces the xcp-ng updater, and  includes the updater plugin that allows Xen Orchestra to install updates. It also includes the new ZFS pool discovery plugin and the HyperThreading detection plugin (available in the XO 5.36 release).
This package comes with xcp-ng-deps-7.6.0-5, which is needed due to the renaming of xcp-ng-updater to xcp-ng-xapi-plugins.