Open Source Summit - Paris
The Open Source Summit in Paris will take place this December. It's one of the biggest European events about Open Source software. More than 5000 participants and 150 exhibitors will be attending the event.
This year, Vates is one of the sponsors and we will be one of the exhibitors. You will have the opportunity to meet us during the whole event and to grab some of our awesome goodies.

Information
The event will take place in the Dock PullMan in Paris (DOCK PULLMANN  – 87, AVENUE.DES MAGASINS GENERAUX 93300 AUBERVILLIERS).
Our booth number is D17.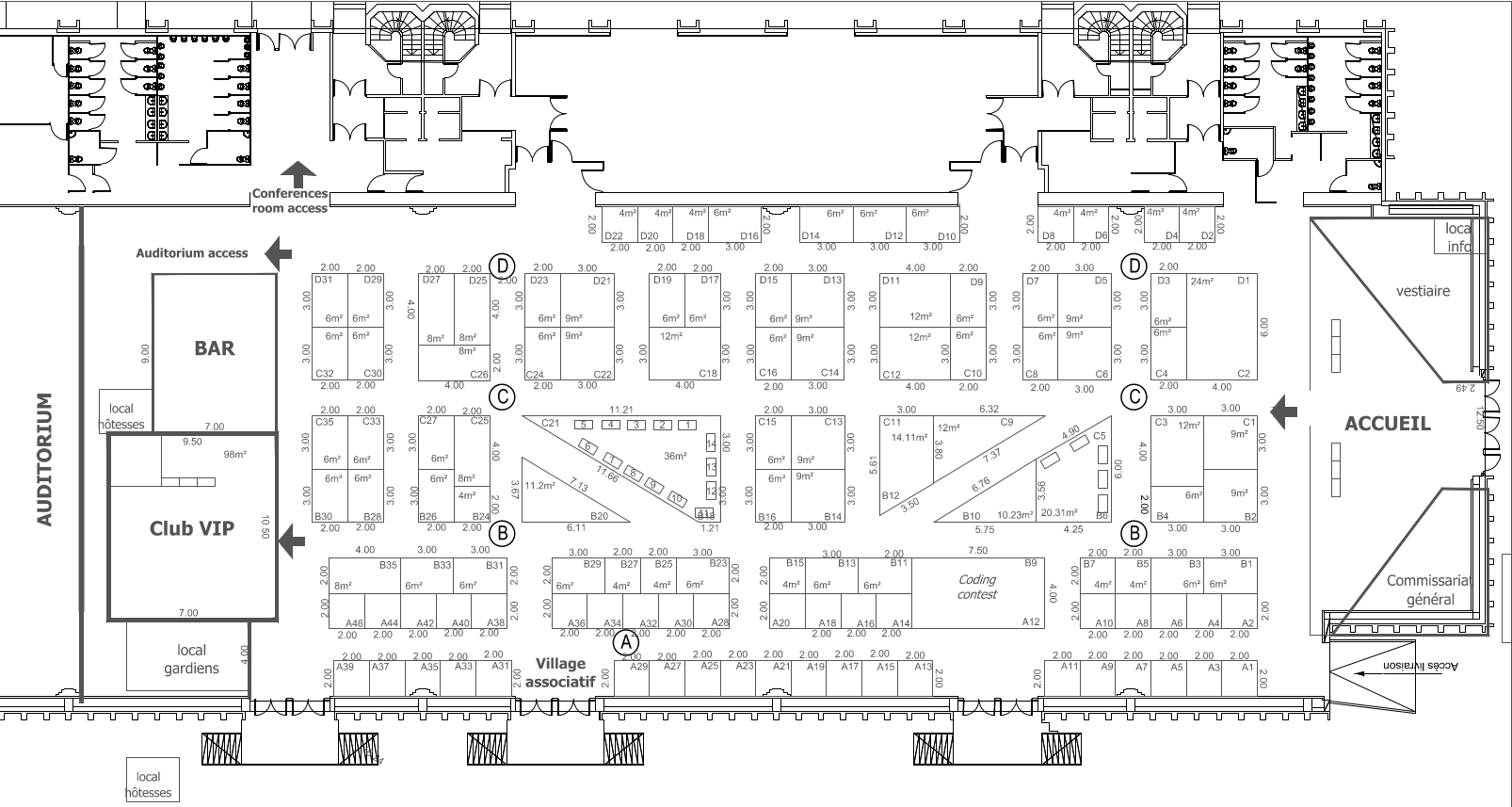 Do you plan on attending the event? Let us know on the dedicated forum thread