Innovation in XCP-ng: I-Nov
Since we launched the XCP-ng project in 2018, we've had a lot of ideas regarding how we can improve our virtualization platform. We've had a strong ambition to create a cutting edge open source virtualization solution based on one of the best hypervisors available (Xen), and this led us to invest a lot of our time and resources in making XCP-ng better and better.
In May 2019, we applied to the "concours innovation I-nov", a program of the French government to help startups like us to invest in innovative projects in various sectors, including virtualization and security. For this application, we created a proposal around the fortification and performance of the XCP-ng Hypervisor.
We are very proud to announce that a few days ago, after months of hard work, we have received confirmation that our project will be supported by the French BPI (French Bank for Investment).
This is an important step for XCP-ng and for our team as well. Thanks to this subvention, we will have the ability to invest more resources and work faster on XCP-ng development and innovation.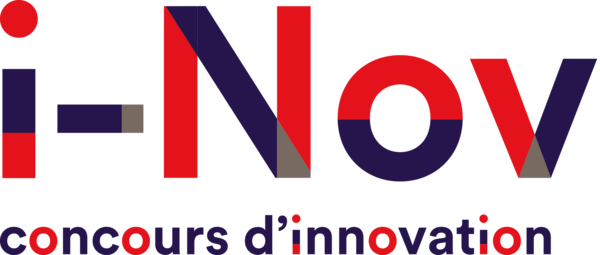 What does it mean for XCP-ng?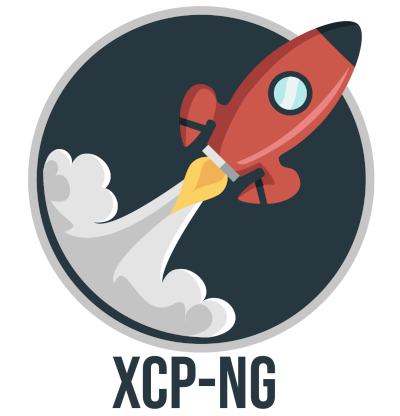 More money in the project
First of all, this means that XCP-ng will benefit during the next three years from an investment of (precisely) 1.218.105€ (≈$1,341,780).
This investment will be dedicated to performance improvements and security hardening in XCP-ng. Our aim is to create a secured virtualization platform with a high level of performance. This project will also allow us to introduce XCP-ng to specific business sectors such as healthcare, banking and government sectors.
In a nutshell, the XCP-ng Project will benefit from approximately 1M Euros in innovation investments during the next 3 years.
More people in the team
To achieve all the necessary goals that will drive this innovation, the team of developers working on the project will progressively grow, from 6 developers currently working on the project to (we expect) 12 in the end of 2021.
More features in XCP-ng
We are planning to improve most of the current components in XCP-ng. Here are the major topics we will explore in the next few months:
Better isolation & network encryption
Storage encryption & replication
Compute isolation & security hardening
Platform security
Global performance enhancements
Turnkey integration of all components
Of course, we still have a lot to explore and many decisions to make regarding what should and can be done in the given period. We will regularly discuss the project evolution on the blog and share the improvements we accomplish with the community on the forum. Don't forget to subscribe to our newsletter to stay in touch!