Storware vProtect: Protect your XCP-ng VMs infrastructure with one of the most recognized backup tool out there.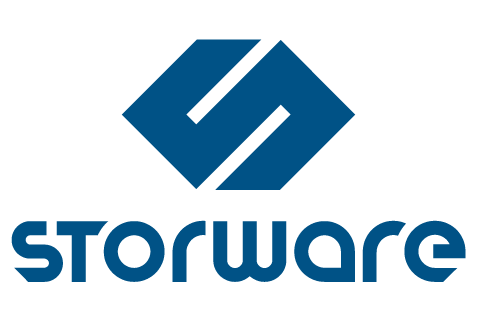 A growing ecosystem for XCP-ng hypervisor
We our proud to announce that XCP-ng and Storware have conclude a technology alliance to make vProtect, the backup solution developed by Storware compatible and tested with XCP-ng hypervisor.

Joint solution
vProtect is an agentless solution you can deploy in your XCP-ng infrastructure in order to:
Manage snapshots in your infrastructure
Make full Backup of your VMs
Make incremental backup of your VMs
Automate backup processes
Automate recovery tests
More information
If you want to learn more about vProtect by stoware, take a look on their announcement. To go deeper, you can learn more in their documentation.