As every year, our team will be present to take part in FOSDEM 2021.
Because of the ongoing pandemic, FOSDEM, one of the major events of the Open Source world in Europe, will be held online this year.
The event will take place this weekend on Feb. 6 & 7th.
More information about the FOSDEM event is available on the official website.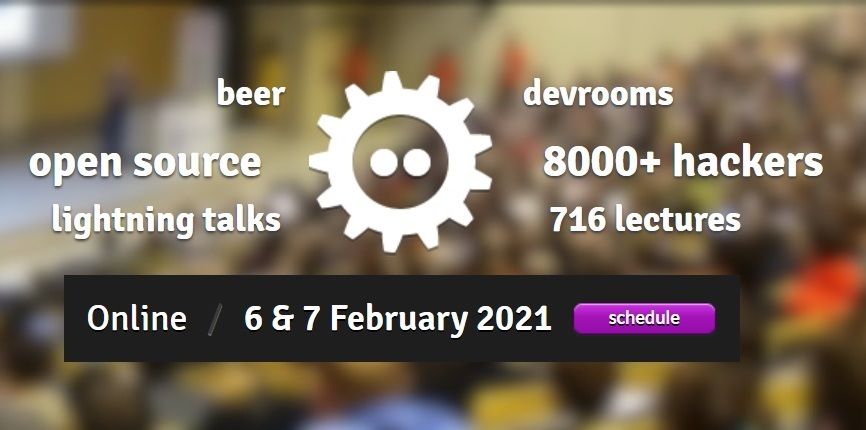 About XCP-ng Project
This year, we will have a virtual booth that will be available on this page.
We have gathered useful information to allow new users to discover the XCP-ng project.
But for you, already a member of our community, this is the opportunity to come and discuss with us during this weekend. Indeed, during the two days of the event, an online chat will be available from our booth to come and ask us all your questions!
Xen Project & XCP-ng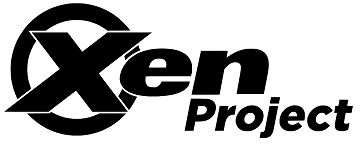 As you all know, the Xen project is the first essential building block of our virtualization platform. We are very happy to share our stand during this FOSDEM with the Xen project folks and you will have the opportunity to meet some of them in the chatroom of our booth.