RE: Firepro S7150x2 SR-IOV Errors
I have the same problem with xcp-ng-8.2. I'm trying to start with mxgpu with HPE ML380p Gen8 E5-2620V2. Inserting pci=realloc pci=assign-busses the server cannot boot. Below the point of boot where it crashes.
The log in images seems to recall a known bug --> "choose an explicit smt=(bool) setting. See XSA-297"
It's the pci=assign-busses that cannot permit to boot but without it "modprobe gim" has not inserted. Also using usb disk avoiding PCI disk system crashs during startup. Firmware bios is really recent ( 2019 ) , the last one. Someone has resolved this issue ?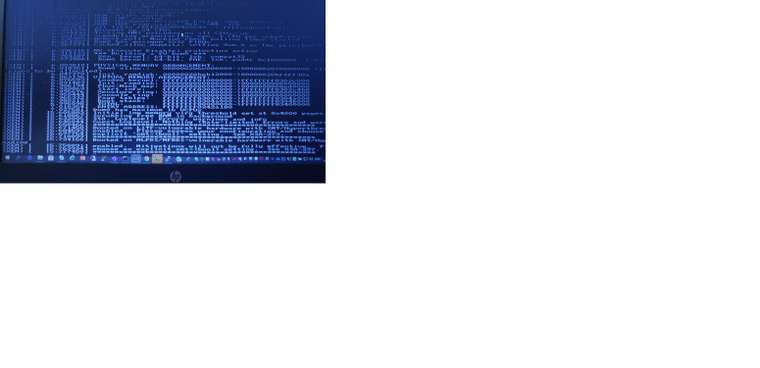 posted in Compute