Last year, we introduced XCP-ng during the Croatian Linux Users' Conference in Zagreb. XCP-ng is now one year old and a lot has been done during the past year. Initially a fork of XenServer, XCP-ng did something that some people thought impossible in 2018: gathering a large community around a new virtualization platform.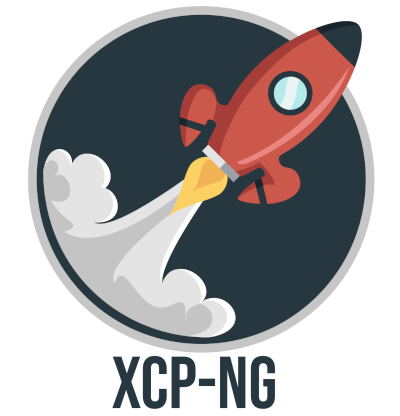 Creating a new virtualization platform in 2018 seems intriguing. In these modern days, where containers and serverless are advertised as the only way to build decent IT infrastructure, would anyone be interested in a new virtualization solution? We answered this question in a clear manner: yes.
One year of achievements brings a lot to the XCP-ng hypervisor. This conference is an opportunity to take a look back on what a dedicated community in the open-source world can achieve, while also taking a glimpse into the future of the project.
When
On April 18, during the DORS/CLUC event in Zagreb (Croatia). A live feed of the conference will be available.
Where
At the FER (Faculty of Electrical Engineering and Computing), Zagreb, Croatia.