Hello everyone! Time to recap what happened during the latest "Xen Project Developer and Design Summit", or simply shortened into the "Xen Summit".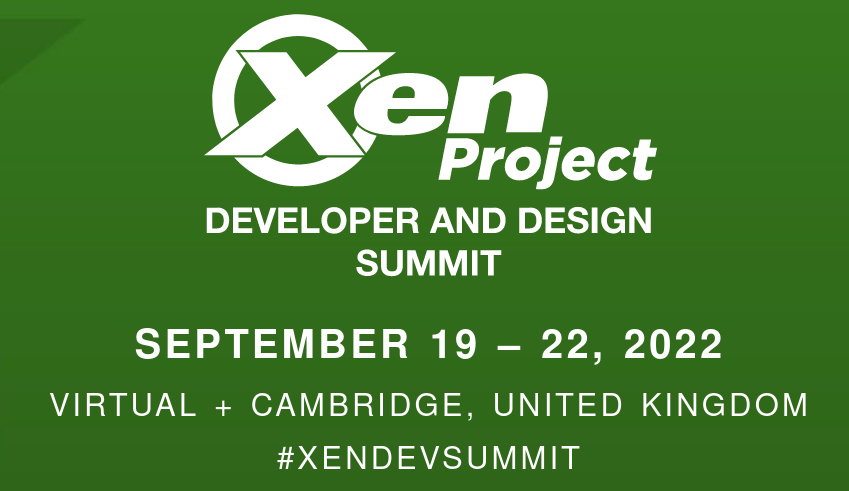 🏢 The venue
As a "hybrid" summit, we had live sessions directly available for remote attendees. However, the physical part of the event was hosted by AWS at Cambridge. Kudos for giving us half of an entire floor (a big room, 2 smaller meeting rooms and the entire kitchen!). As you can read below, it's also a site where AWS EC2 R&D is happening, which makes a lot of sense since AWS instances are also running on… Xen!
Also, a big thanks to the people who made the event possible while having food and beverages each lunch during the event, plus 2 extra splendid evening events in Cambridge. Thanks Evi (from Linux Foundation) and George (Citrix/Xen Project)!
👑 Adapting to the circumstances
Usually, keynotes start the program by giving an overview on the Xen and XCP-ng projects. However this year, Monday was somehow a special day in the UK. The organization had to find a solution quickly in order to avoid just "losing" one entire day: half of the "physical" attendees were coming from abroad (including us!).
Luckily, a fallback plan was found, and the first day was an informal "hackathon" at the hotel, literally adjacent to the AWS building.
The whole schedule is available here: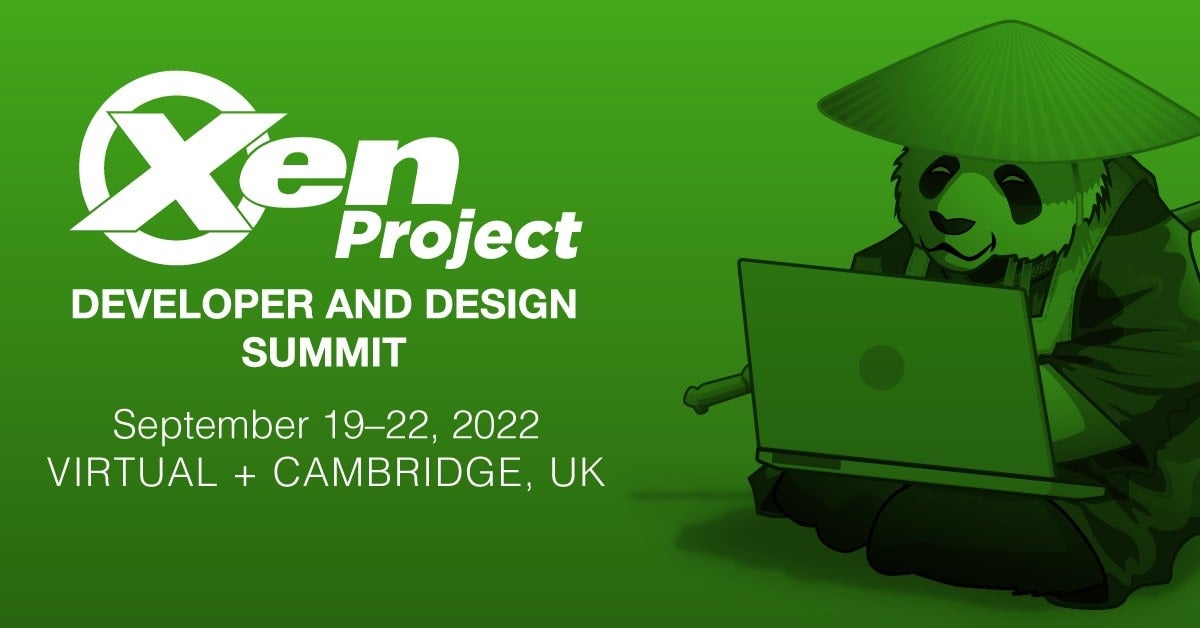 🎬 The content
The "unexpected" hackathon on the first day was a great way to identify key people for each topic we wanted to discuss for the rest of the event. All in all, a kind of "warm up". For us at Vates, it was a very important thing given our enhanced collaboration with Citrix, allowing us to discuss face to face with people we share a common code base and interests with.
💪
Vates in force:
it's not the first year that we are
Platinum sponsors
for this event. However, it's the first time we came with this many people for a summit (7 in total). Since the summit was around 40 persons physically attending, Vates was close to 20% of the population. It's a rather big proportion when you know that Citrix, Arm and AWS are pretty large companies compared to us. This is a true demonstration of our commitment toward the upstream Xen Project!
☀️ Keynotes: weather reports
George and I started the Summit with 2 sessions: Xen Project weather report and an XCP-ng "recap" on the overall virtualization market and opportunities for us. Despite the fact we made our presentations individually, we discovered we covered very complementary topics and had similar conclusions.
⏳
Videos will be uploaded in the following days, so you can catch up on all sessions (including ours!). I will put an update here and on social networks when they're uploaded!
🧑‍🏫 Breakout sessions
Breakout sessions are the "classical" thing you might expect to find in a event like this: it's a conference. But what's great with the Xen Summit, is the diversity of topics. It could be related to:
embedded solutions (in Arm), since Xen is also very present in the automotive market
security and isolation, one of the biggest Xen strengths
XAPI related (XenServer/XCP-ng API), with a lot of sessions this year
other interesting and cutting edge R&D topics
Obviously, we won't cover each session here, but remember to go to the schedule to read more (and see all the videos).
💬 Design sessions
Design sessions are the core of the following days. In short, anyone attending can submit a topic, then you'll express your interest in it, and our custom scheduler will do the rest.
The list of sessions is available here. As you can see, there's a LOT of different topics, and Vates proposed a pretty decent number of them. We'll do a very short recap on the sessions we attended or created. Some of them might need a blog post by themselves -if it's not already the case-, so expect to get more about those later.
At least, this list of very different topics will give you a hint on the amount of work we are doing at Vates. And even this list is not exhaustive!
If you want some context, you can read our previous blog post about it: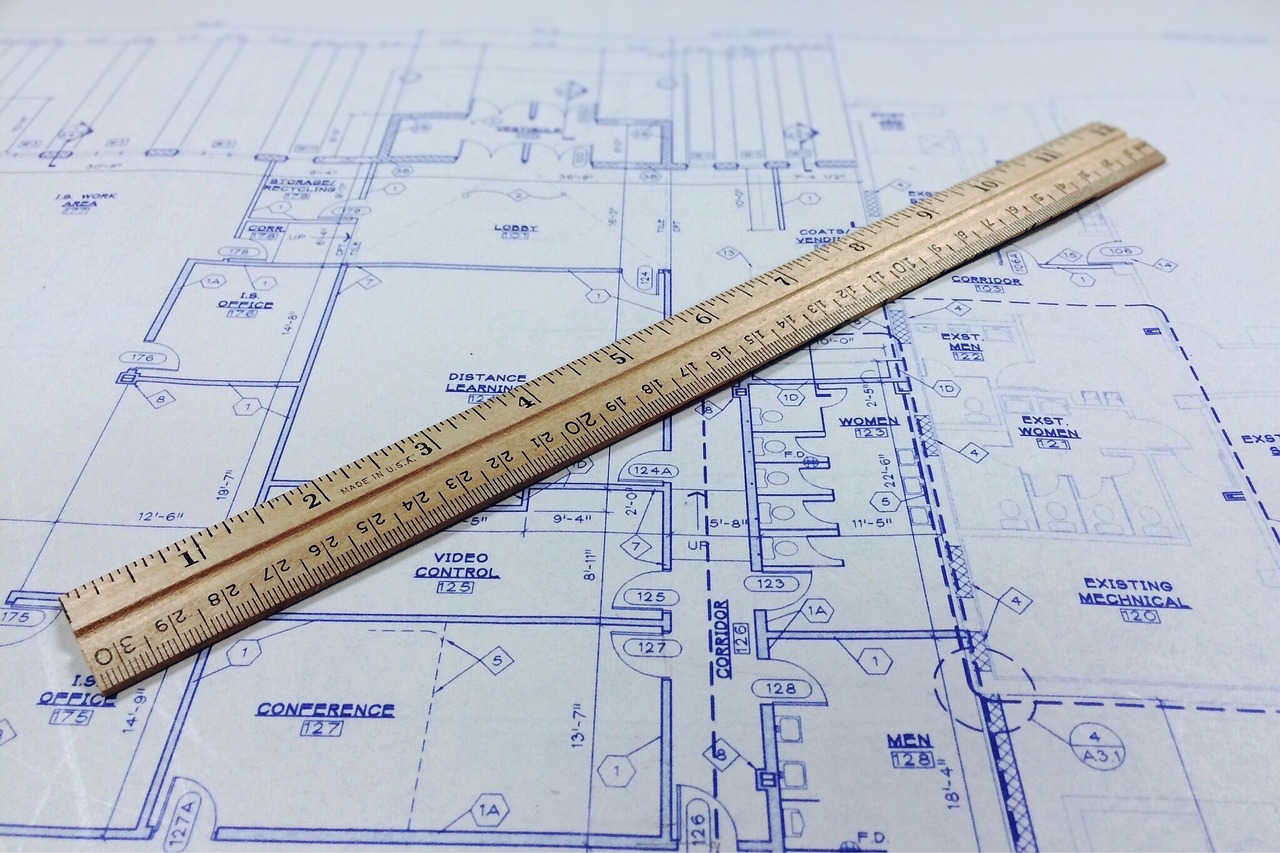 In short, we are investing time and efforts to coordinate the Xen Project itself, tracking all the development: releases, new features, bugs and so on. It was the opportunity for Marc to write a recap on what we already achieved and getting some feedback from the developers themselves.
We started to discuss with Citrix engineers about "what's next", ie adopting more recent Dom0 kernels, user space and Xen versions. It's great to have the opportunity to think about the future in a direct and efficient collaboration! In short, getting a more recent version of Xen isn't too hard. The kernel is another story, but we managed to make a first "global overview" on potential blockers. Expect more new in this area in the future!
Andrei from Vates did a recap on our initial thinking regarding an AMD SEV implementation in Xen. This was a very interesting meeting, where we agreed on the next steps to work on. For this one, we'll rely on a close collaboration with the Xen x86 maintainers (and everyone able to help us), since a decent amount of effort is needed.
Initiated by Sam, this session was about our project to rewrite the guest utilities, at least for Linux. The existing code base isn't great, and not really "upstream" (only Citrix maintained outside the Xen main repo). We want to change that while doing it in our usual way forward: in collaboration with anyone interested!
This one was initiated by George, and I attended with a lot of interest. We've seen that we could leverage more opportunities for the community when running on a more modern communication tool. With the experience of Marek from QubesOS, we decided that something based on the Matrix protocol could provide what we wanted. I'm eager to try it when a first test setup will be deployed!
Matias created this one. It was an opportunity to share our feedback on writing a "storage driver" on top of SMAPIv3. Again, it was truly great to share our experience with people from Citrix, so together we can shape the future of this new storage stack. A recap on the driver can be found here: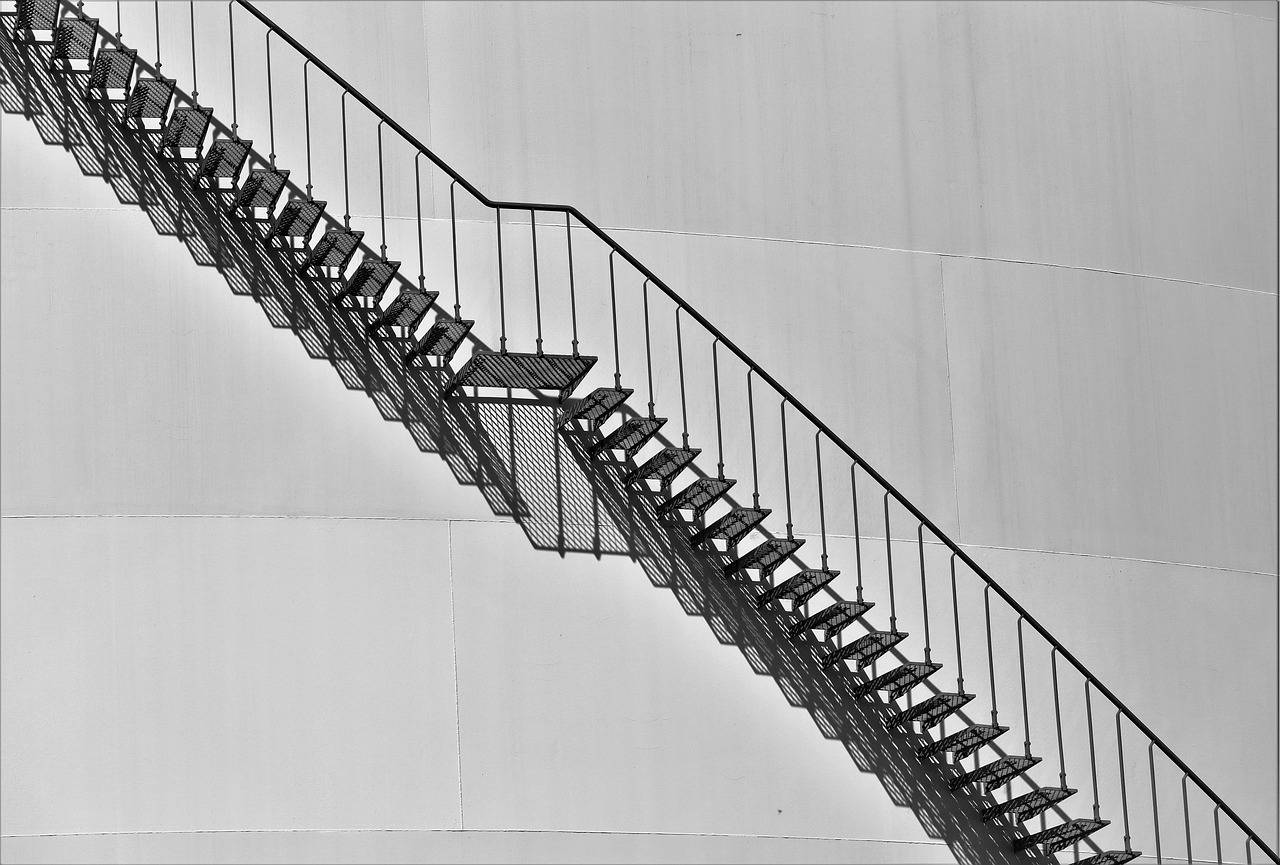 Related to this session, we could add NBD in SMAPIv3, since it might be the de facto solution for us to perform backups with Xen Orchestra.
At Vates, Yann is working on modernizing the Python code to version 3. This is done with a joint effort with Citrix teams. This session was the opportunity to share the state of our efforts in order to accelerate the transition.
A topic presented by Andrei. We were wondering if there's any interest in the Xen world about ASI (Address Space Isolation), a recent technique that might allow us to mitigate a lot of security issues related to hardware speculation. The discussion was interesting and allowed everyone to see what could be the first steps to move forward.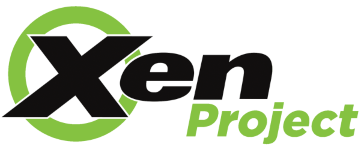 ❤️ Conclusion
At Vates, everyone who attended this Xen Summit simply loved it. Since the pandemic, we didn't have the opportunity to meet in person with the Xen community, and we've seen how efficient we could be to move forward on architecture decisions, solving challenges together and so on.
But outside the high efficiency and the great diverse presentations regarding the Xen Project, it was also an important moment in terms of social gathering. I was really happy to finally meet some people in the flesh, and see some friends from the Xen Project I couldn't see for years. All the lunches and dinners organized were as important as the sessions themselves, because that's how you cultivate a great community.
A big thanks to all the people who took part, and especially Evi and George for the perfect organization!