RE: Delta backup fails for specific vm with VDI chain error
Hi ! We are experiencing these kind of problems because we activated Continous Replication and frequency was way too low.
Now I want to eliminate all those files in the chain, can I do it manually from XCP-NG Center or XOA ?
Thanks !!!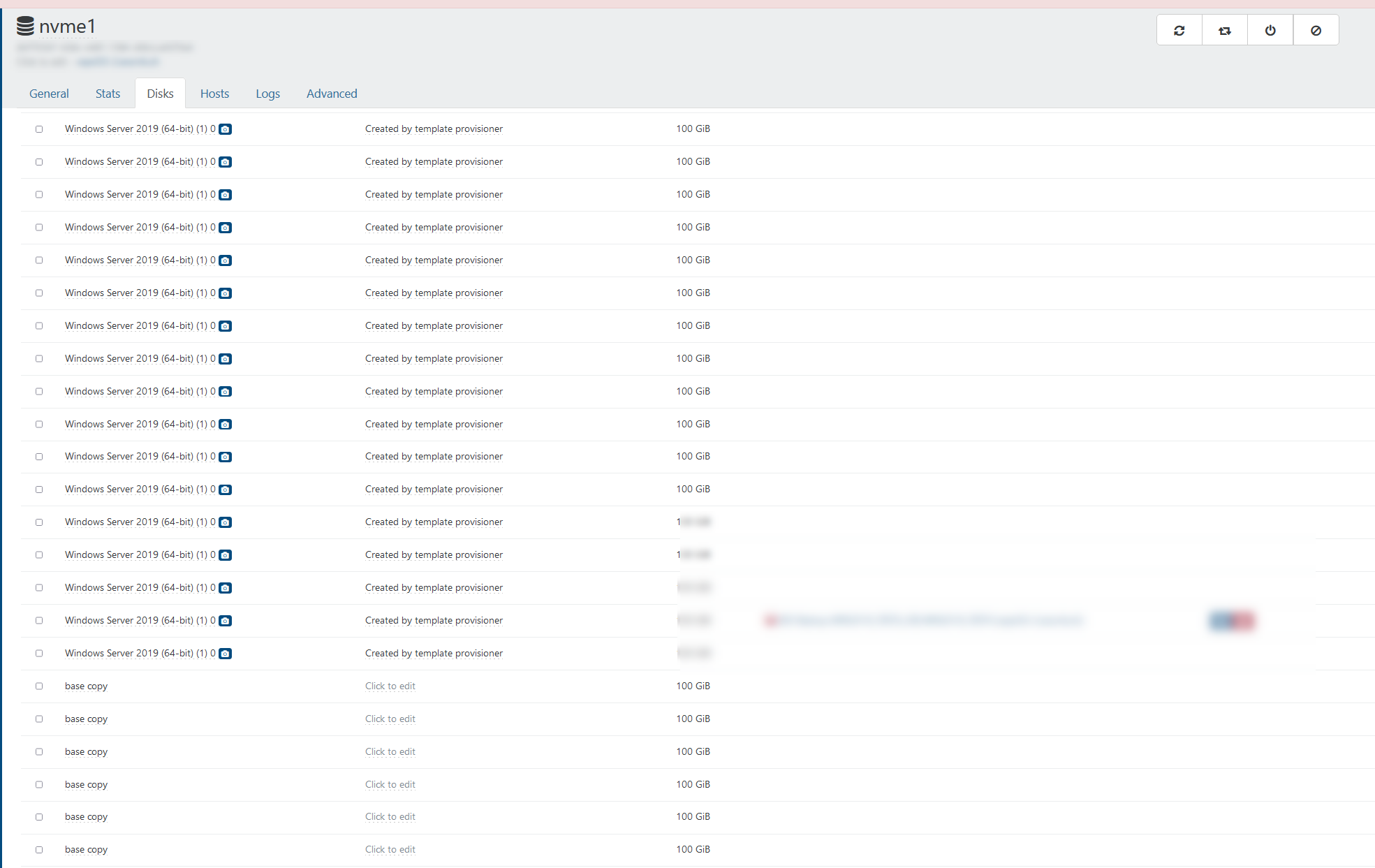 posted in Xen Orchestra