RE: XCP-ng Center 8.0.0 released
Did some testing with XCP-ng Center 8.0
Seems to be having strange problem. When opening XCP-ng Center for first time it's possible to migrate or move VM's. But this only works for 1 time. Doing it for second time Next button is grayed out until closing and reopening XCP-ng Center.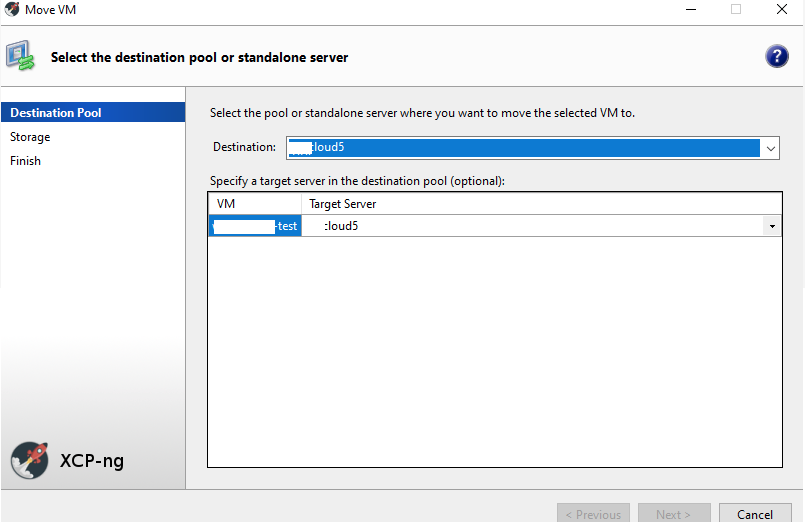 posted in News