RE: XCP-NG Slow VM vs Bare Metal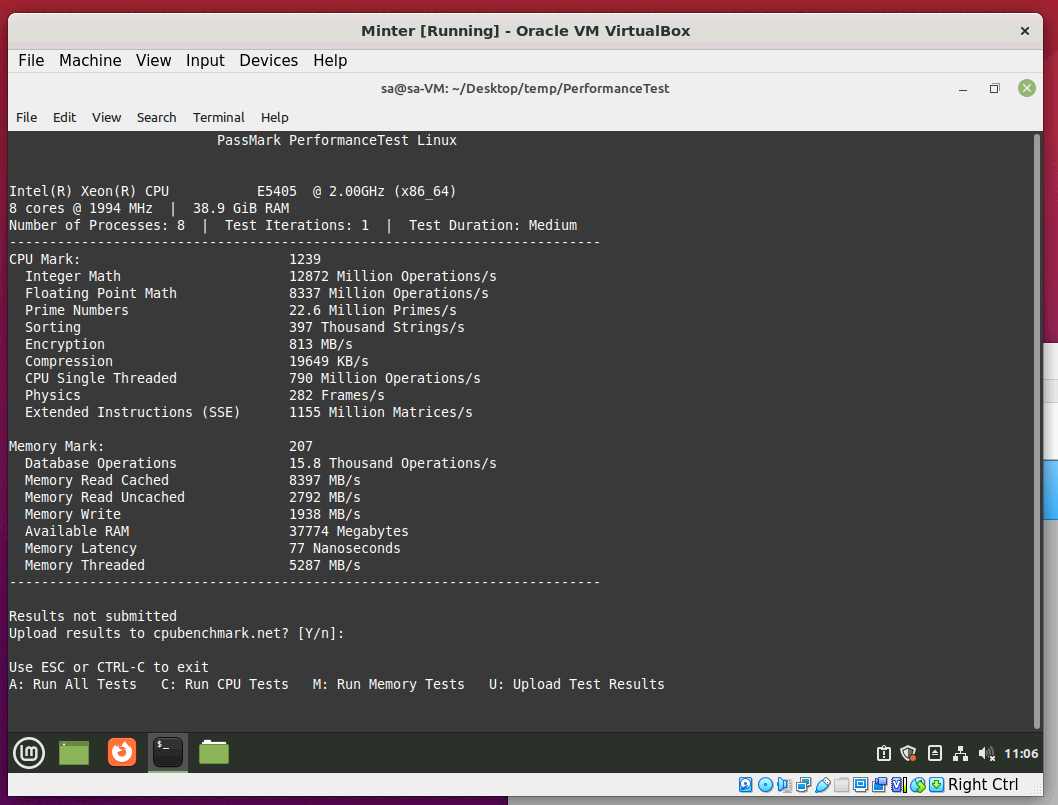 Dell 1950 from before.
I took a BareMetal and threw a Virtualbox in just for consideration. First, no one seems to have the DB aspect down just right. But Floating point was x5 vb over XCP. Although, XCP won in a lot of other aspects, so congraduwelldone.
I am not blaming. No fault. I get it.
We're just learning. I like xcp-ng product for my other servers just hoping this could lead to a small snippet of code that would keep the VM overhead loss to a minimum.
Thanks all, I may still post new discovery if something comes of it.
posted in Compute