User story #3 - City of Challans and public infrastructure
XCP-ng is used by a wide variety of users in many different industries. Among our users, we also have public infrastructure operators, such as cities or universities.
Today we want to introduce you to Challans, a French city in the Vendée region whose virtual infrastructure is based on the combination of XCP-ng and Xen Orchestra.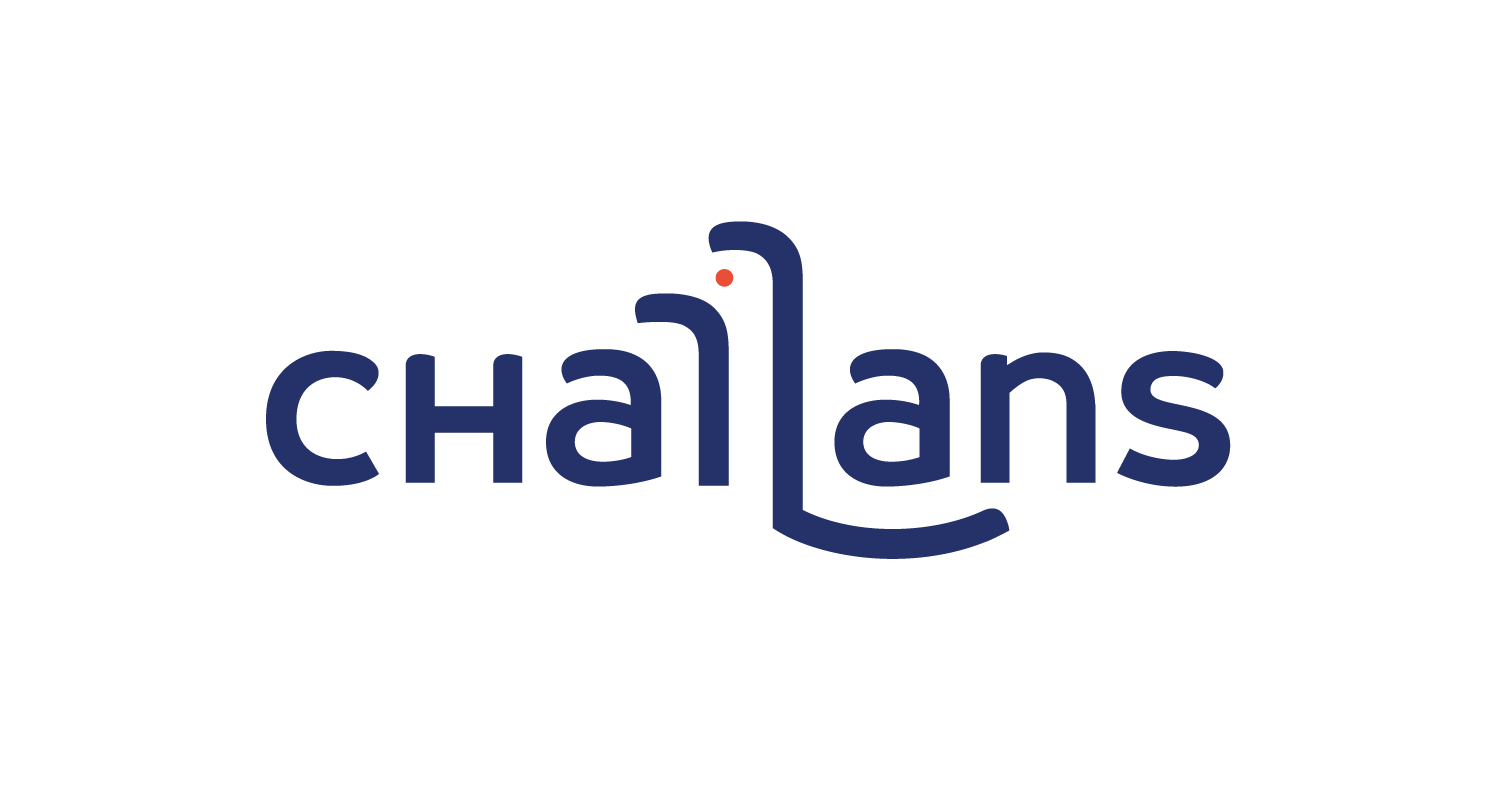 Infrastructure
According to Francis Boisson, IT manager in Challans, the infrastructure of the city is composed of 10 hosts and a little bit more than 100 VMs. Currently, the main use for virtualization is to deliver application and technical servers for 2 territorial communities, the Challans City and the Communes Challans Gois.
The VMs are used to support the server resources and to ensure our main missions with these 2 communities.
To cover its internal needs, the infrastructure of Challans is able to allow 250 employees of the city to access one of the many virtualized services (technical applications, application servers, IT services, technical tools, email servers ...) plus 100 people from the federation of municipalities.
In addition, some services are intended for the citizens and are thus able to serve the connections of the citizens as well.
The VMs themselves are very heterogeneous, to deliver all the various applications needed by the city:
Some of them run very greedy Windows 2016 servers, which can require up to 4 processors and 32GB of RAM for a single machine, while others host Linux servers that are practically transparent in terms of resources.
Finally, regarding the physical machines, the city of Challans has recently updated its entire infrastructure (at the time of its migration to XCP-ng). The new infrastructure of Challans is composed of a dozen Dell servers (model to come) as well as a Huawei storage array running entirely on SSDs, for a total of about 20TB of storage space.
The stack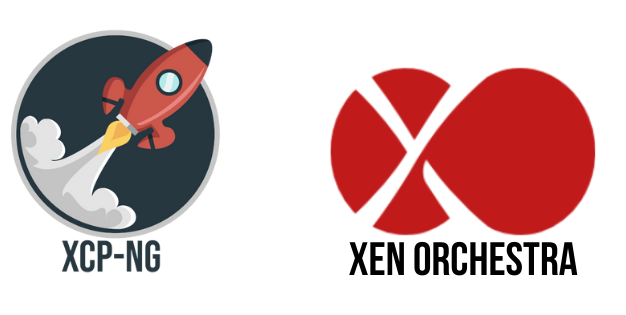 On top of their XCP-ng virtualization platform, Challans city is using Xen Orchestra, "mainly for backup purposes"
When it comes to the need of virtualization for them instead of any other solution, Francis told us:
Virtualization allows us to be much more flexible in implementing machines and to easily back up the entire machine environment.
Before using XCP-ng, Challans was using the old Xen Cloud Platform and the transition to XCP-ng seemed natural and "not really a question".  
We were looking for a compatible solution that remained philosophically (open source software) in the same universe.
XCP-ng and Xen Orchestra is, in fact, the entire stack for Challans. There is no need for additional tools as everything needed is doable using Xen Orchestra or XCP-ng.
The team is very happy with this stack, we didn't got a lot of time to benchmark both solutions, however everything is running fine and we only got to request help from the support once until now.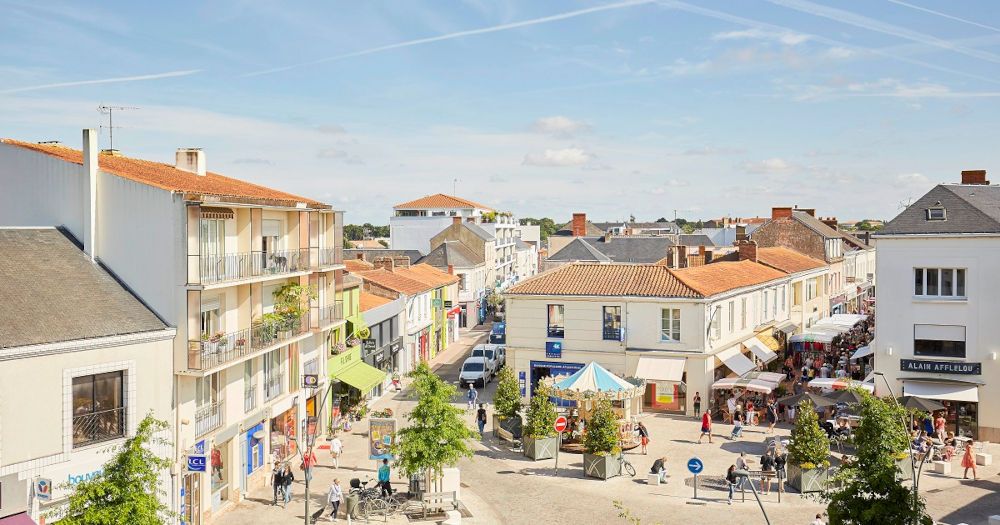 Next: your own setup?
If you are interested to present your own XCP-ng stack, feel free to contact us. We are proud to get a huge diversity of use cases, from small to big deployments, in both private or public institutions, universities or industries, all around the globe.
More to come in this blog series, stay tuned!