My vision for Open Source pro support
Hello there! It's Olivier, CEO and Vates co-founder. I need to share with you something I realized only last year. After thousands of interactions with very different users all around the world -customers or not-, coming from very different virtualization platforms (VMware, HyperV, Citrix Hypervisor, you name it!), I realized that my expectations and definition in the words "Professional Support" were somehow… different than I imagined. How so? Let me explain.
Of course since 2019, companies using XCP-ng in production have the opportunity to subscribe to our Pro support offers. The classic Open Source business model. But beyond this simple statement, what does it mean to be supported by Vates, the company I co-founded and helped to create both XCP-ng and Xen Orchestra projects?
I thought it was obvious, but it wasn't. It seems that a lot of users are mainly expecting a very low support quality from the usual big software publishers. Probably because some of them were indeed providing poor support delivered by countless different levels of support asking you to "reboot to solve everything" © (even if I admit sometimes it does the trick).
And by definition, they were somehow expecting the same from us, at best, only being available if something broke.
That's when I realized that my notion of "support" was very different from what many other companies in the virtualization world may offer. Our own expectations, deliverables and what we found natural to provide for our support are not that common. I said "we" because we all think the same way at Vates. But how so? That's why I decided to clarify how our pro support works.
We'll show you that for us, support means far more than just answering when you ask for help.
🔗 Aligned to your success
The first thing to understand is that the success of your infrastructure and Vates revenue are closely linked. It's very simple: our business model is based on an annual support offer allowing you to open tickets when a problem occurs in your infrastructure (but not only, we'll come back to that). This is where you can get assistance from our skilled experts and developers.
On our side, it's in our interest that you open as few support tickets as possible, since each ticket you open will keep one -or more- of our developers busy until the problem is solved. The best way to do this? To make sure you don't have any problems in the first place. Sounds logical right? In order to do that, we need to understand what you need and expect from your entire virtual infrastructure. This way, we can help you to build or improve it together.
In the end, if everything runs smoothly, no interruption will impact your production, while generating less support. This also means more time to actually work on XCP-ng, improving it even further. It's what we call the success alignment.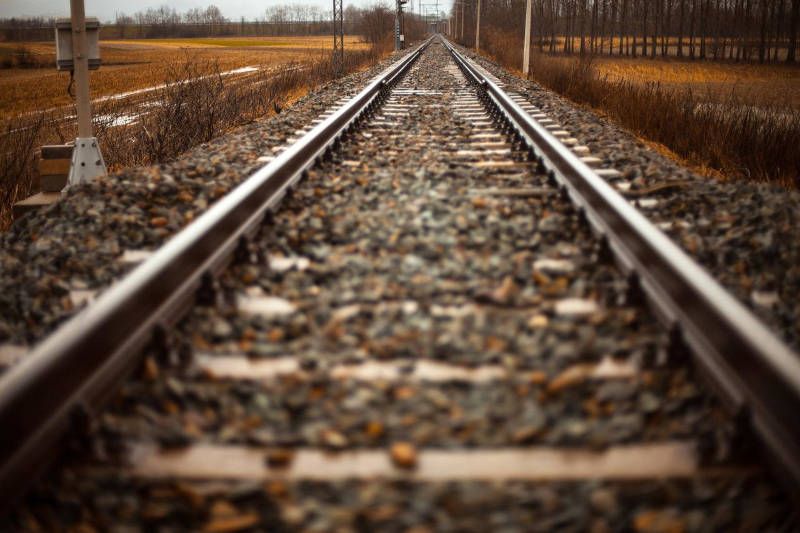 🌀 The upward spiral
This success alignment is one of the reasons we don't offer "per issue" support, because this kind of business model means we have interest in your infrastructure failure... This is not the kind of value that is carried at Vates or by myself. We all want you to succeed like we do. It's an important source of motivation to deliver the most stable product we can, even when doing regular security updates.
Another important point is that the development of our virtualization solutions is our main business. This ultimately means that paying for pro support for XCP-ng will help to develop new features, enhance the security of the platform and improve its performance. In the end, it's your infrastructure that will benefit from all these improvements. A true upward spiral!
💡
Following this logic, I think it's now pretty clear for everyone that subscribing to the support before having an issue is the only way to go. If you get it too late, then we won't refuse to assist you. However, you'll have to go with us for multiple years to be sure we build a true partnership.
🛫 Helping, not bothering
I also realized that a lot of users were simply fearing the process of purchasing support or licenses, for multiple reasons that could be summed up to one thing: it could be painful. From the purchasing process to unlocking your product, without forgetting how complex a licensing scheme can be.
Knowing that, I took care of building a support platform that is here for you, not fighting against you accomplishing your objectives. Indeed, unfolding your success can be achieved only if you do not have any obstacles in your way. That's why I tried to build our support to give you all the room to succeed without wasting your time: simple, predictable and without feature locking.
👶 Easy to subscribe
The COVID crisis was a great demonstrator: when unplanned things are raining down on you, you need to be agile and -for example- deploy new machines very quickly. And when you do, you don't want to go into a complicated procurement process. My vision is to build products that are simple to be used, so the subscription process should be the same way.
🧮 Predictable, transparent and simple pricing
I had very weird conversations when I tried to understand some pricing models of competitors. The conclusion we heard from our users (some still using those products): nobody wants to spend 5 years to get a Master's Degree in VMware or Microsoft licensing. How many cores? sockets? memory? You are not in the public cloud, it should be simple. Just multiply the hosts by our prices, and you get the amount.
🔓 No artificial locks
I explored this issue myself a few years ago when I tried to deploy Citrix products in my lab, unlocking licenses and install license daemons to make the software operational. I was baffled: why should I waste my time and effort to enforce locks from my vendor? Nonsense. I just want to use my software and focus on what matters.
That's why our pro support isn't limiting any XCP-ng feature: there's zero artificial locks in XCP-ng. Just our support plan to be sure everything will run smoothly, while contributing to improve the project. You can even deploy first, and think later.
👂 Actually listening
We always, truly always considered feedback from our users, community or paid customers. In fact, our success was literally built thanks to the ideas and feedback from our users. Xen Orchestra wasn't meant to be a backup tool originally. Yes, it was my "original" idea to get a web management tool for XenServer (which isn't really an original concept 😂), but it's YOU who suggested we include more advanced features, like backup. XCP-ng was even born because we knew the expectations of the whole Xen community, thanks to our successful Kickstarter campaign back in 2018.
A recent example? BedRock Streaming, switching from VMware to XCP-ng, asking for a way to synchronize Xen Orchestra to their IPAM system (Netbox). We did that in 2 months, and now we also use it internally, with hundreds of other users too: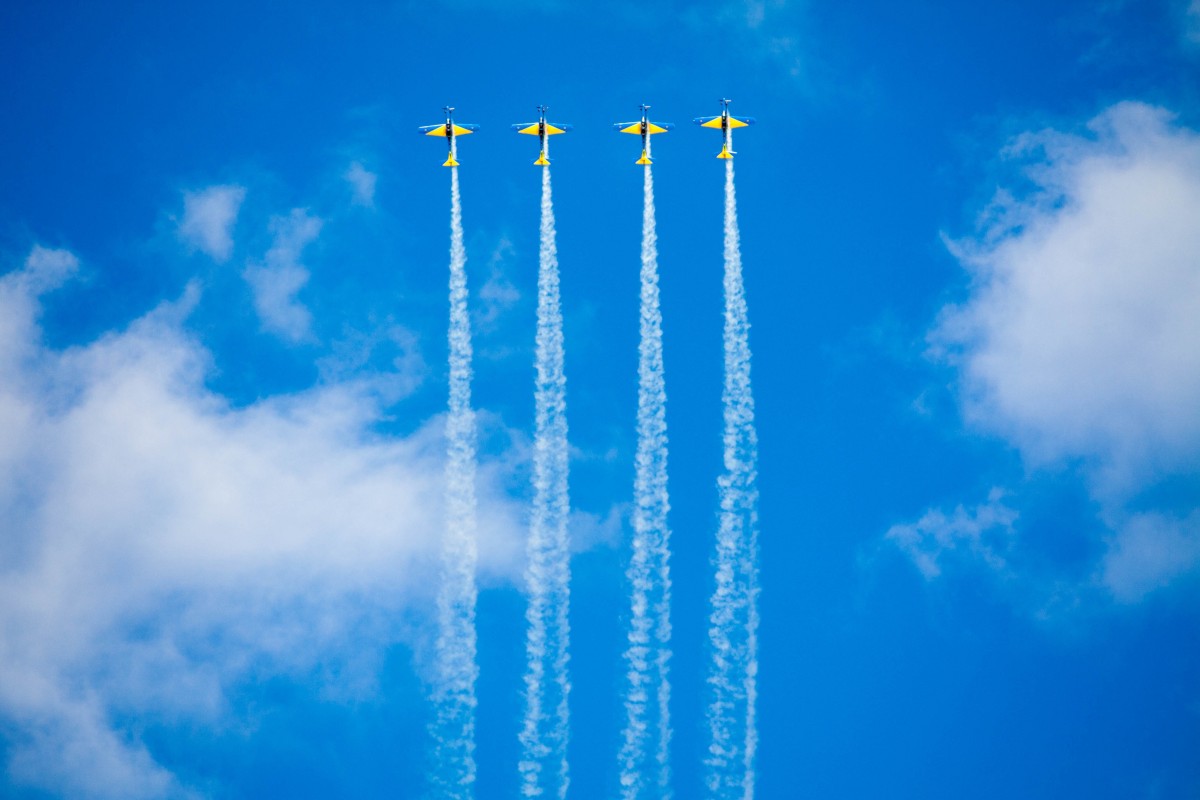 🛰️ Pro support means pro active
One of the things I have discovered from listening to feedback from many users and customers is how passive the support delivered by some of our competitors is. In other words, it means they only provide support when your infrastructure has a problem that prevents you from doing your job properly.
Related to the "success alignment" policy, our support is proactive. This means that in addition to assisting you when you have a real problem with your infrastructure, our support also includes guidance and recommendations on best practices, architecture and even hardware. We care. Getting your infrastructure configured and designed optimally from the start can avoid issues (and therefore tickets) down the road, so it's in both our interests.
🚀
Included in our Pro Support:
- Initial setup assistance
- Upgrade assistance
- Best practices recommendations
- Architecture review and feedback
🧑‍🔬 Experts on the line
Another aspect that often comes up in the experiences our users have had in the past is the mismatch between their need for support and the skills of the team delivering it. A virtualization platform is complex. There's a lot of moving pieces, it's very close to the metal and the madness of countless buggy CPUs, memory, motherboards, BIOS and firmware.
That's why our support is delivered directly by our developers, who are experts in our solutions and more broadly in Xen.
In terms of support, this means that there is no such thing as "Level 1" with us, since whatever problem you encounter, it is a qualified person who will answer you directly. And I promise, if you are asked to "turn it off and on again", it's because we have a good reason (quick wink toward SMB locking the kernel 😉).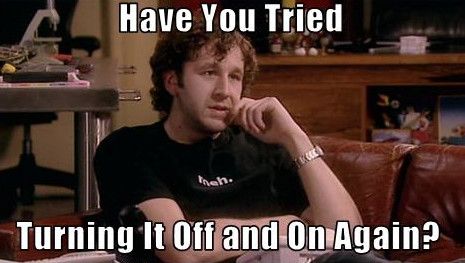 In addition to the quality of the support we provide, we are also able to intervene directly in your infrastructure if necessary (and if you wish). For this, we use a secure SSH tunnel, bundled inside Xen Orchestra.
This secure tunnel is a great (and secure) way to work faster and find a potential problem. It's a great asset for both you and our own teams.
🤔 But why?
This is an important question. In the end, why do we believe that support should be this good in the first place? I think the largest part is because we are technical people here. All the co-founders are technical people. We then hired technical people, sharing our values. We give time for our developers to do things at their pace in order to deliver a good product. We are convinced this is the right way to build things.
Honestly, we always have our doubts on what we do, because we always see what can be improved.  As CEO I do still answer support (and at least taking a daily look at it), because it's a great way to stay connected to your software issues. This might also give you a partial negative view of your own product, you know, the half-empty glass.
That's why we tend to shy away from our accomplishment and instead focus a lot more on improving the next feature or improvement, explaining our big roadmap. But I think it's a great mindset, and I don't want to change it.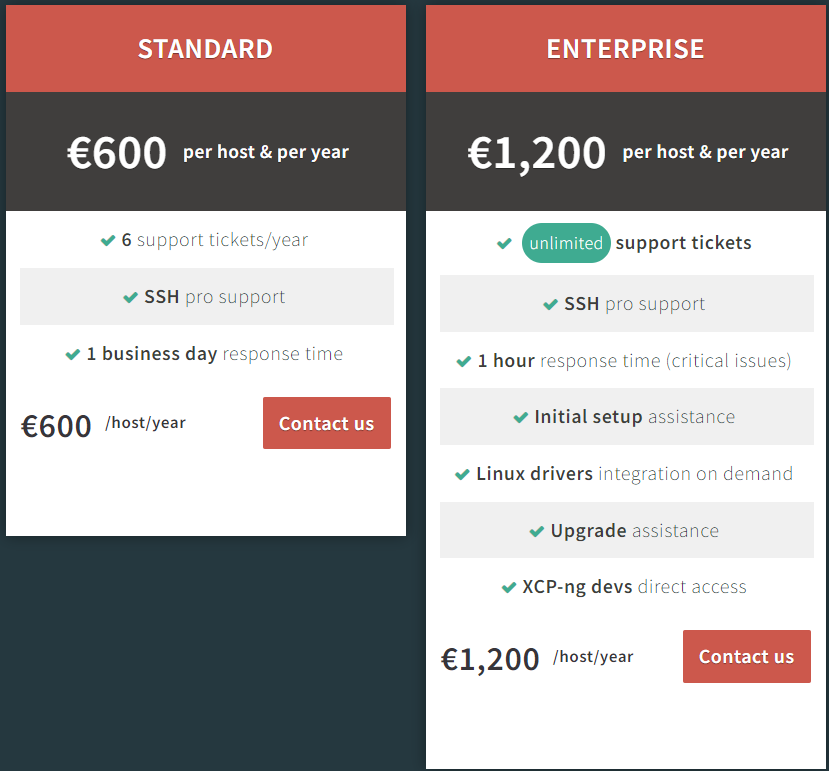 XCP-ng pro support
Pricing page for XCP-ng pro support
Learn more about pricing
🪄 Conclusion
Congrats if you made it to here. Initially, I just wanted to share a bit about my vision of support and what it means for Vates and myself. I realized it was longer after writing it.
But I think it was important to have a place where I could explain everything about our pro support, how we designed it and how we deliver it to our users. Through our core values: kindness, openness and sharing.
Remember that for Vates and myself, delivering support to our users is our real business. Our business model is not directly in the lines of code we produce (since our solutions are truly Open Source) but in the service offered around it, which in the end will pay for the whole project. We therefore take particular attention to the quality of our support.
Beyond that, I think this support is a great "value enabler", so you can rely on our skills to reduce the IT costs of your VM infrastructure while we provide a high and unique level of expertise, being a real partner to your IT team.
Of course, I won't ask you to take my word for it. If you are interested in our support offers, contact us so we can discuss your needs and the best way for us to prove our level of commitment.
You can also take a look at some of the users stories we've published previously in order to read feedback from our customers directly: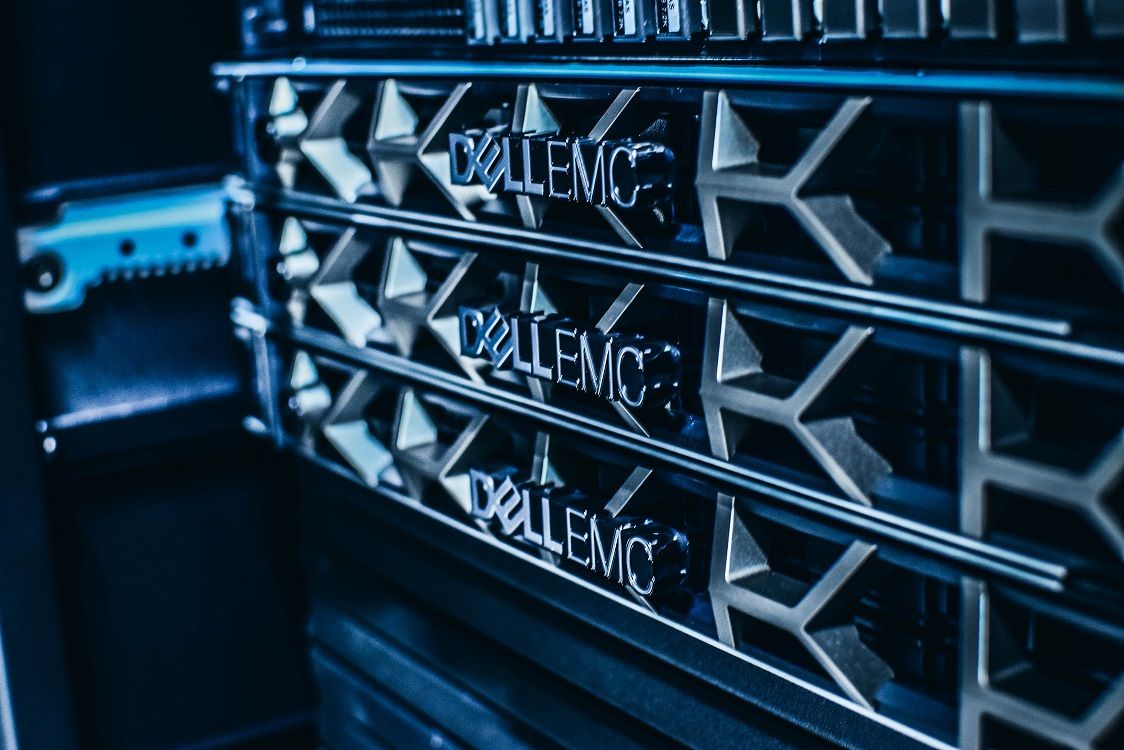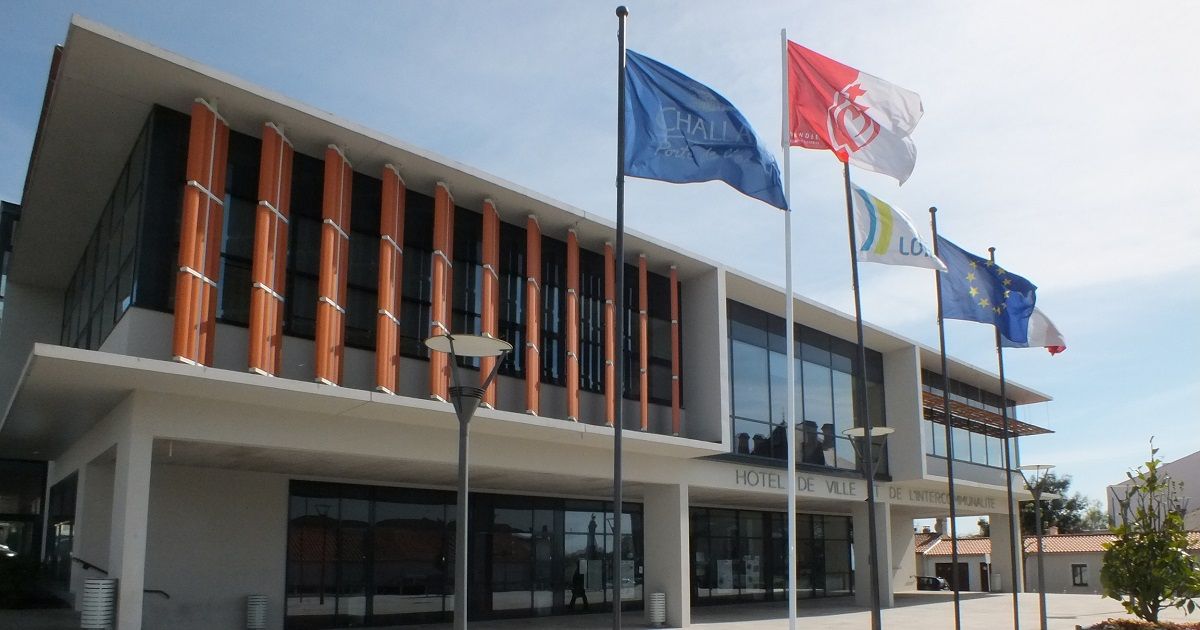 If you want to react or discuss about all of this, feel free to comment on our XCP-ng community forum.