RE: After update of XCP-ng 8.3 public alpha, guest win driver no longer recognized.
I installed a new vm with win10 pro, after the installation I installed the XCP-NG tools.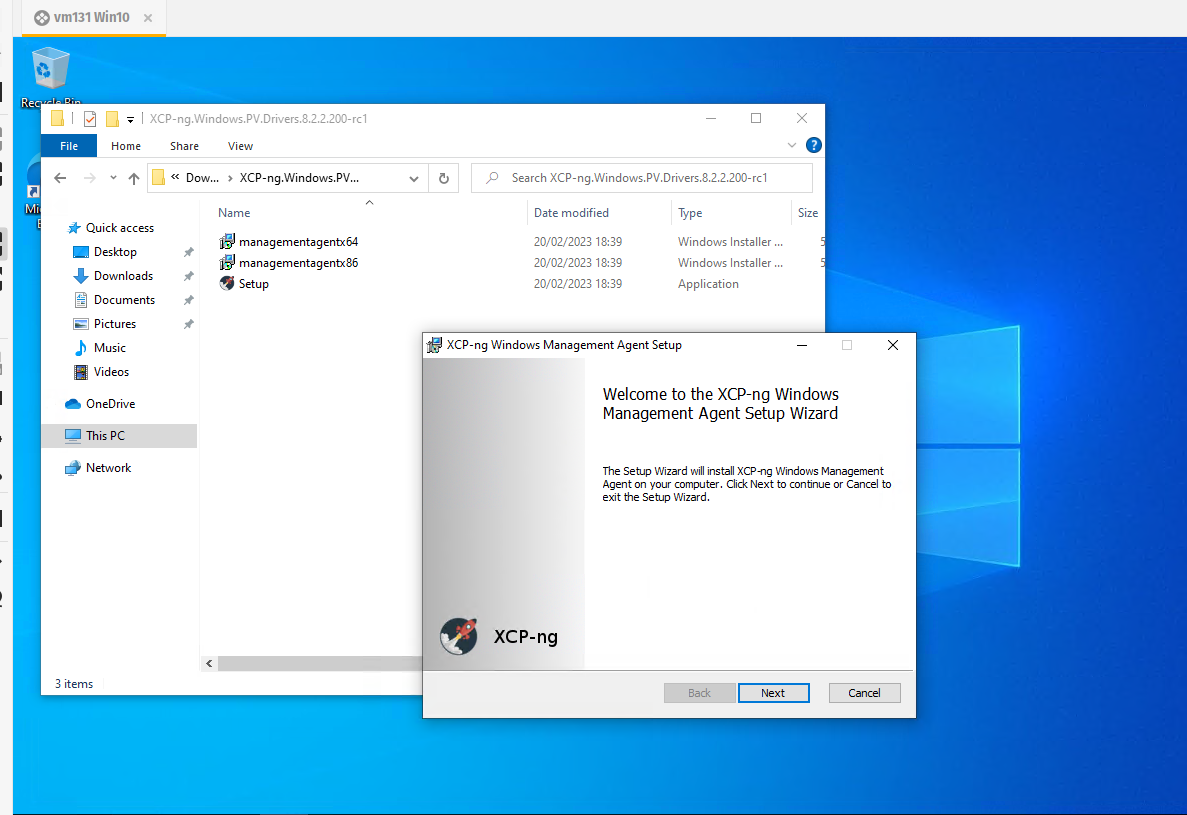 After reboot, the tools were functioning normally.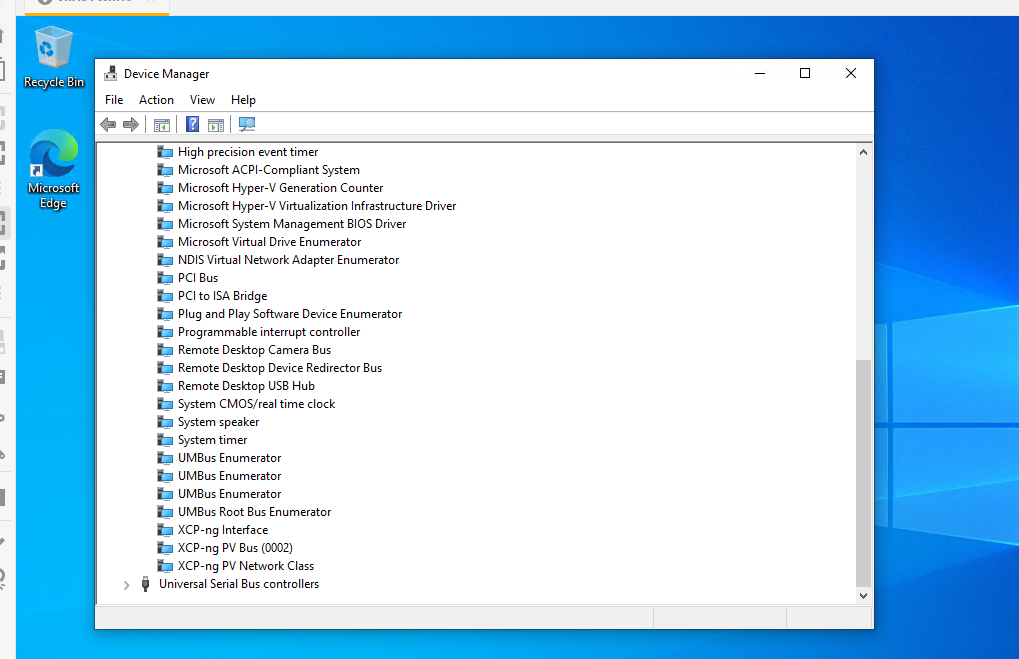 Very well, this means the XCP-NG tools work

Then I went to the other vm, the one where the vm tools stopped working and tried the following:
Unistall the XCP-NG tools.

Run the "XCP-ng-Windows-Guest-Tools-Cleaner_alpha" I found here in the forum (https://github.com/xcp-ng/xcp/issues/152). With this tools I managed to identify and manually delete some "left behind" file in the Windows\System32 folder.

Reboot and install from scratch the XCP-NG tools and finally it worked
Still not sure why they stopped working in the first place though... for now it is fine.
FYI, I am running XCP-NG 8.3 alpha (which is working great) with the latest released patched on a Intel NUC11ATKC4 (Celeron N5105 32GB ram).
posted in News