RE: unhealthy VDI chain
@olivierlambert looks like XO got a bad cache with that storage.
on same physical storage i have 2 shares connected to pool. All vm is usualy at 1st.
So i moved broken VDI to 2nd, made few backups, everything works fine. Then moved VDI back to 1st, got this error again.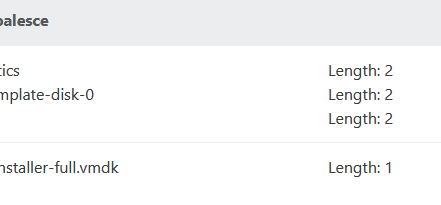 Any options how to fix that without migrating all VMs and removing this storage?
posted in Xen Orchestra